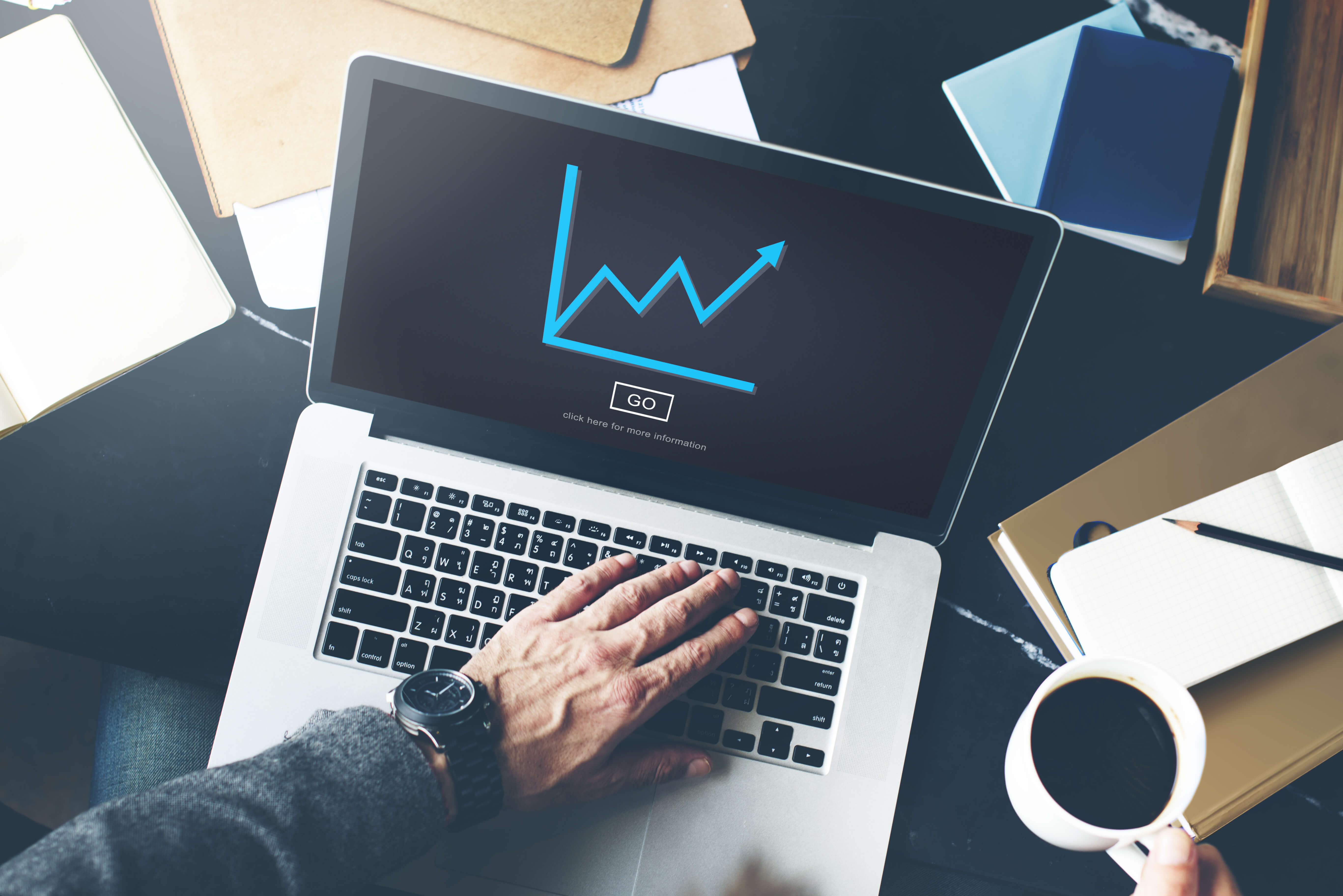 How WordPress can help small business to grow online
Content Management System (CMS) or Web Content Management System (WCMS), has become indispensable in an increasingly connected world. It gives the ability to store all types of files that can be shared with other people. One o f the largest WCMS providers in the world is undoubtedly WordPress. Launched 14 years ago, they now serve over 70 million sites and counting! And they have helped countless small business startup and grow. How do they do this? The following are a few reasons why they are at the top of their game.
1. Free to Use
One of the biggest reasons for success is that it is free to use. It's also open source which means you can alter the source code to your liking. Even when your website becomes very successful down the road, no need to fear hidden fees.
2. Versatility
With all of its features and extensions, it has become easier to manage everything from a simple blog to a large e-commerce site. Flexibility is very important in the e-commerce world.
3. Visibility 
To stay in business today, no matter how big or small the business is, there need to be lots of online visibility. Search engines are the go-to place for people to find something online. However, search engines prefer certain websites over others. This will not be an issue because WordPress is one of the most search engine friendly CMS's out there.
4. Ease of Use
It doesn't matter how great the software is if it is difficult for people to use. With its user-friendly, intuitive features, users will feel like a pro almost immediately. This CMS is known to be easy and quick for everyone, even beginners.
5. Support
Technical support is almost unequaled. This is in part because it is an open source software. There are plenty of online forums where enthusiastic users will be glad to help other users.
The software comes in two categories, self-hosted and hosted. Self-hosted comes free, not only that, hosting companies will also making it easy for the user to install. Self-hosted also has virtually unlimited possibilities as far as themes, plugins (thousands of them), and modifiable codes as long as the guidelines are followed. As far as hosted service goes it is lesser of the two in terms of capabilities. It is more for people who need to market and promote an online business, as opposed to doing sales via the website. But on the upside, a hosted site will be maintained by third party technicians, removing a major headache for the client.
Talking about WordPress would not be complete without mentioning woocommerce. Woocommerce is an amazing plugin, to make online sales a breeze to do on websites. It is built to be compatible with websites and easy to control by developers and easy to use for customers. Woocommerce is one of the things that makes it great for mobile users. This way, it is always possible for potential customers to find what they want on the website. All said and done, anyone looking into doing online business, it is imperative that they use highly compatible and flexible content management service.