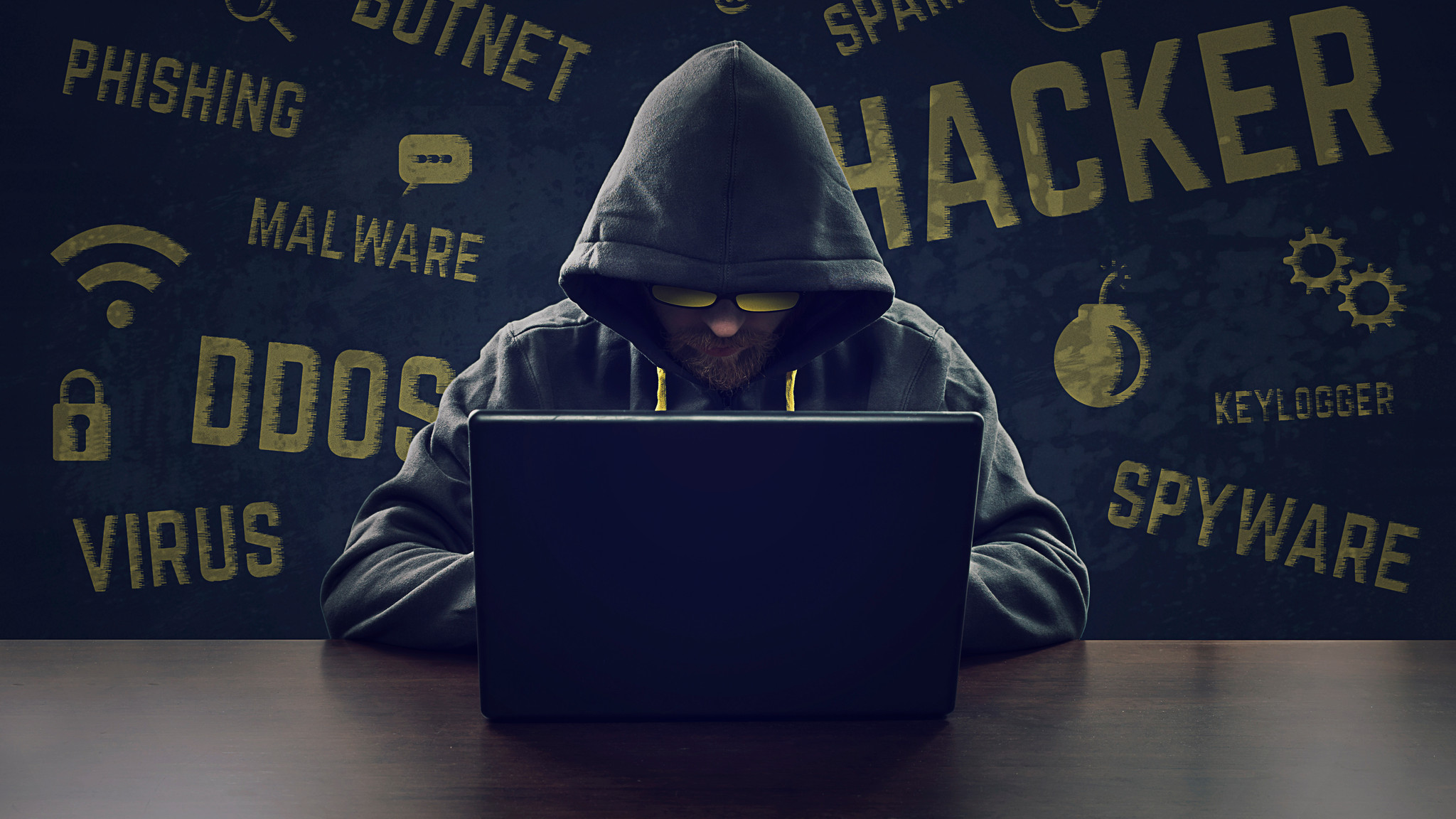 Nothing is more painful than losing all your hard work, money, and even your reputation to online cyber criminals or even a virus. As WordPress continue to dominate the internet in terms of platforms that are used in the creation of websites, the number of cyber criminals are also growing. They are not just growing, they are getting more clever and using more sophisticated tools to try and compromise the security of your website.
What Does the Stat Say?
No doubt, WordPress is the most popular content management system in the world. It powers hundreds of millions of websites. According to the statistics available, WordPress powers over 27% of the entire internet. 24 posts are published every second on a WordPress site; that is around 1,481 blogs posts per minute and 88,888 in an hour. Judging by this statistics, over 2.13 million posts are made per day on WordPress.
Additionally, it is estimated that WordPress sites receive over 22.17 billion monthly page views and over 46.6 million comments per month with 2.7 million global searches on WordPress. With these stats, it is now obvious why hackers are investing so much in compromising WordPress websites.
WordPress and Hackers
Hackers see WordPress as a bed of roses. They are always trying to gain access in order to get the information they can use against you or steal from you. According to statistics, over 70% of WordPress installations are vulnerable to hacker attacks. In fact, in 2012 alone, more than 117,000 WordPress websites were hacked. Unfortunately, this number grew to millions in 2016.
Are You Safe?
Nobody is safe except if you are taking your WordPress security extra serious. Each time you install a free plugin you are subjecting your site to security risk. In this article, you will learn about some powerful security tools you can use to protect your hard work and add an extra layer of security to your WordPress site.
That stat above obviously show that you need WordPress security plugins unless are you comfortable with losing your financial information and business to hackers.
Hackers can hijack your website, steal your client's information, and even destroy your business and give you a bad name. It is your responsibility to keep your client's information safe. You need to start paying extra attention to your WordPress security if your website is a business. You can use some of these security plugins mentioned below to enhance the security of your WordPress site:
Top 5 Best Plugins For WordPress Security
Some of the best and most dependable WordPress Security plugins include:
WordFence
iThemes Security
Sucuri Security
All in One WPSecurity and Firewall
BulletProof Security
Comparison of Top 5 best WordPress Security Plugins
With over a million downloads and 4.9/5 user rating, WordFence has been rated one of the best WordPress security plugins available.
The first thing it does is, it checks if your file is currently infected. Then it will deep scan your server and compare source code to official WordPress repository.
Some of the features of this plugin include:
Scanning for file changes
Custom alerts
IP blocking
Two-factor authentication
Country blocking
Country redirects
WordFence has both free and premium version.
No doubt, this is one of the best security plugins that makes it hard for hackers to penetrate your website. It was designed to strengthen users' credentials by fixing common vulnerabilities and automated attacks.
Some of the features of this plugin include:
Logging user actions
Monitoring of core files for any changes
Two-factor authentication
Brute force protection
Allows only the use of secure passwords
iThemes security has both free and premium version.
Sucuri Security is a free WordPress security plugin that alerts you of any potential problems with your site. The plugin can be found in the WordPress repository.
Some of the features of this plugin include:
Security activity auditing
Malware scanning
Effective security hardening
Blacklist monitoring
File integrity monitoring
Website firewall
Track all activities on your websites
You can get this plugin for free.
Due to the popularity of this security plugin, it has been named as one of the most popular and best WordPress security plugins. Just like other plugins mentioned above, it is user-friendly and protects your WordPress website by scanning for vulnerabilities and then implementing the most recent security techniques and measures on your website.
Some features of All in One WPSecurity and Firewall Include:
Gives you a meter of your site security score
Track activities on your website
Alerts you about changes on your WordPress system
Search for Malicious code in your WordPress website
Database prefix management
IP address blocking
Basic firewall protection
Can disable copying of text and the use of your site in an iFrame
You can get this plugin for free.
Bulletproof security is another popular WordPress security plugin to enhance the security of your WordPress site. The function of this plugin is to secure your website against XSS, RFI, SQL, CRLF, injection, and code injection hackings.
Some of the features include:
File monitoring
Quarantining of uploaded files
An easy single-click setup
Monitor logins
Email alerts for user actions
Alerts for suspicious actions
BulletProof Security has both free and premium version.
Wrapping it Up
Always take extra security measures to secure your WordPress site. Don't let hackers or virus ruin your hard work, effort, and money. It is a good idea to always have a recent backup of your website in case of any problem.
Take action today! Choose any of the above-listed security plugins and start protecting your business today!